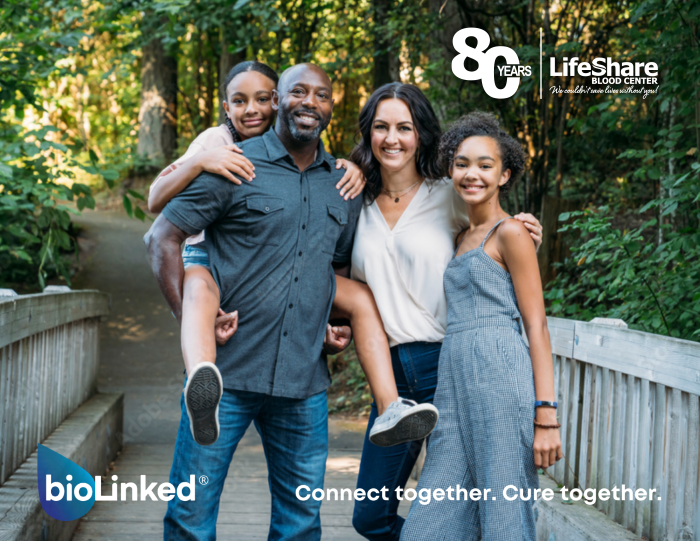 Help Unlock a Cure for Cancers and other Diseases.
We're working with researchers to support the development of new medical therapies for patients fighting cancer and other conditions.
You can help by signing up as a donor on our research study database, BioLinked.
What is BioLinked?
We've come together with other blood centers to participate in BioLinked, an electronic roster of people willing to help researchers find cures and treatments for patients fighting cancer and other diseases.

Why Join?
Joining LifeShare's partnership through BioLinked is another way to help patients in need.
Signing up means you are interested in being contacted about donating blood—or specific types of blood cells—needed for research into new therapies.
Your donation could help develop new therapies for patients suffering from leukemia, lymphoma, and other cancers and diseases. Participation also may improve the blood donation process.
If you are selected for a study, you may be compensated for your time and participation.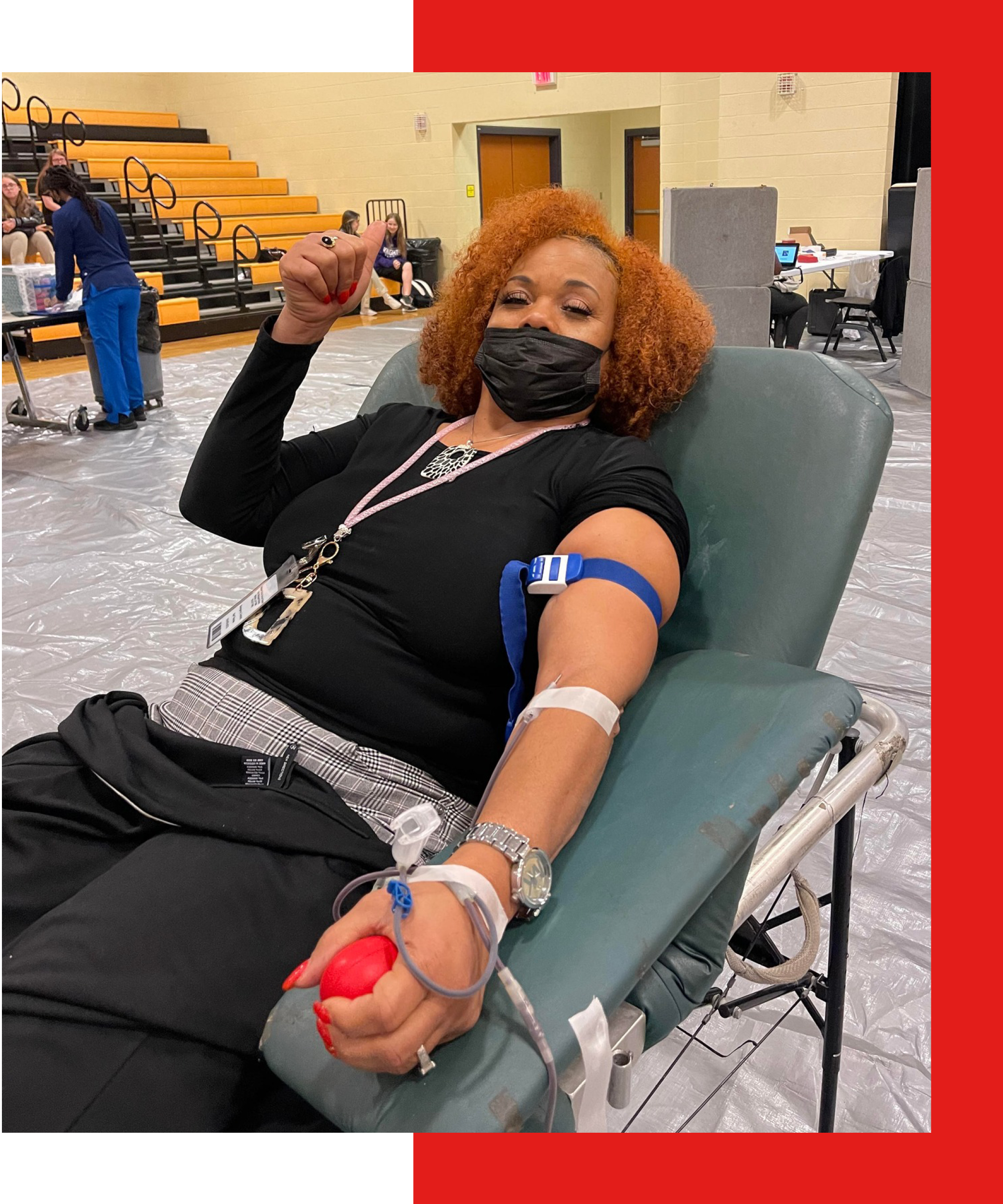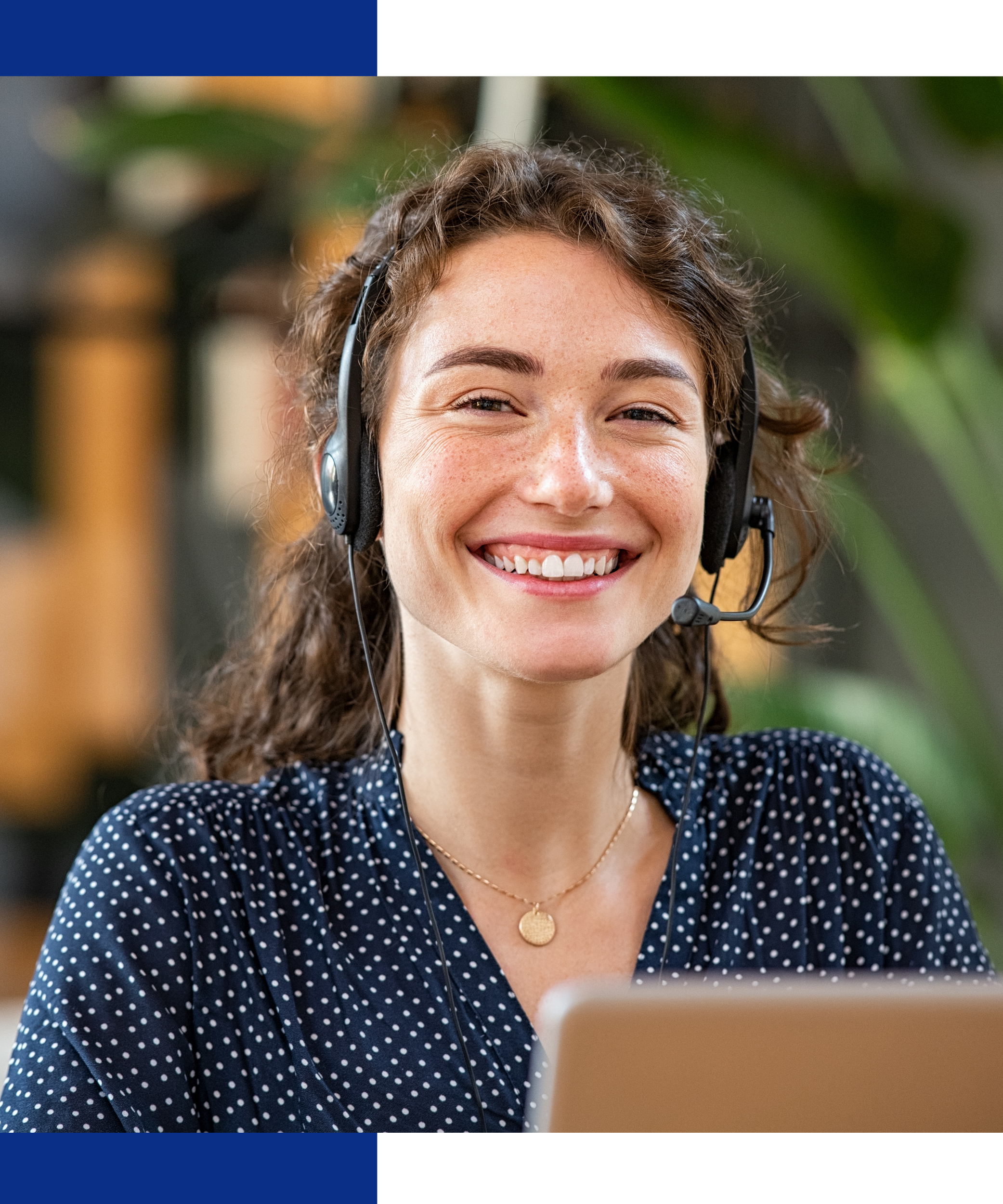 How To Join?
If you qualify for a study, you will be contacted by our staff, who will explain what is needed. The choice to move forward with participation is completely yours. Unless you agree, researchers will never know your identity.