Board of Trustees & Executive Management
LifeShare Blood Center is led by an all-volunteer Board of Trustees consisting of individuals representing all the geographic areas of our service territory. LifeShare's Trustees are a working management group. Members are selected from medical, legal, financial, community leader, and other areas of expertise that complement and build upon LifeShare's visionary tradition.
OFFICERS
Walter Sanchez
Chairman of the Board
Attorney – The Sanchez Law Firm, LLC
Southwest Louisiana
Victor Sooter
Vice Chair
Attorney – Sooter & Associates, LLC
Central Louisiana
Merrilee Leatherman
Secretary
Community Volunteer
Northwest Louisiana
J Thomas (Tom) Simms III
Immediate Past Chairman
Partner – Carr, Riggs, Ingram, LLC
Northwest Louisiana
MEMBERS
John Matessino
J. William (Bill) Hankins
Community Volunteer
Southwest Louisiana
Ottis M. (Mike) Harris
President – Harris Company
Southeast Texas
Margaret Wallace
Community Volunteer
Northwest Louisiana

John VanHoose, MD
Pathologist – The Pathology Laboratory
Southwest Louisiana

Sharon Pace
Sr. VP – Red River FCU
Northeast Texas
Wynn Lawrence
Financial Advisor – Edward Jones
Northwest Louisiana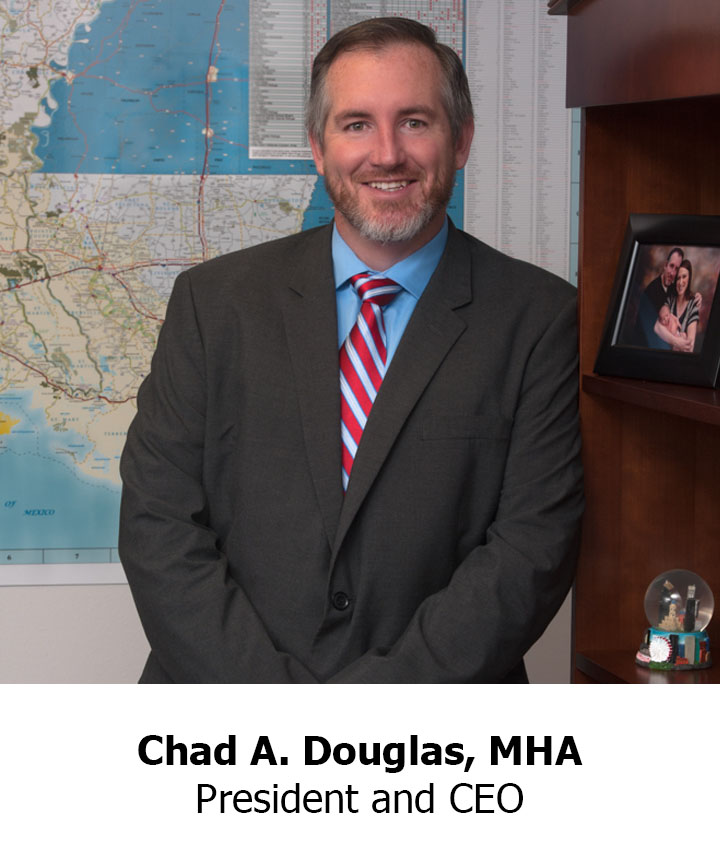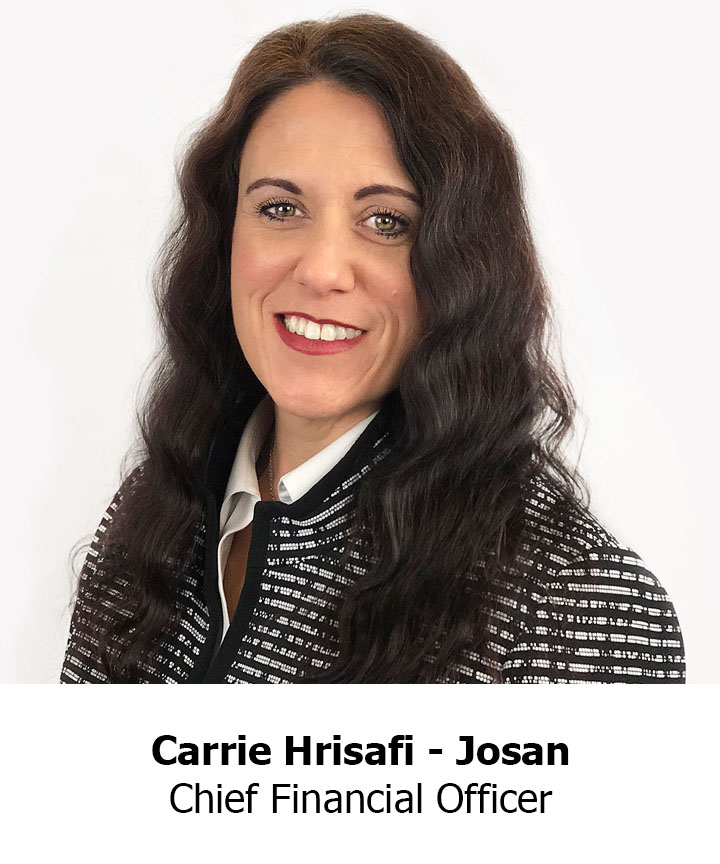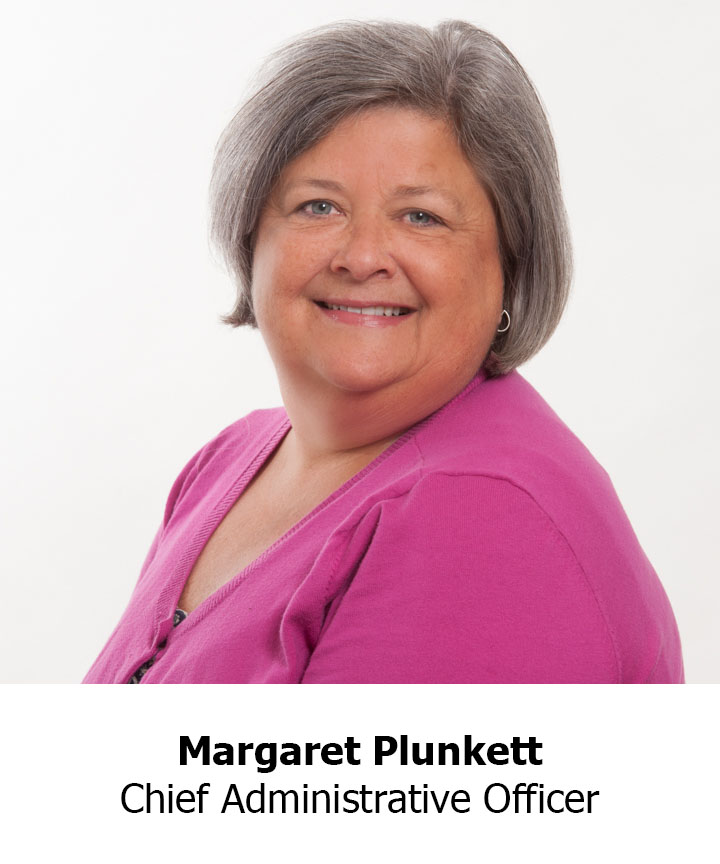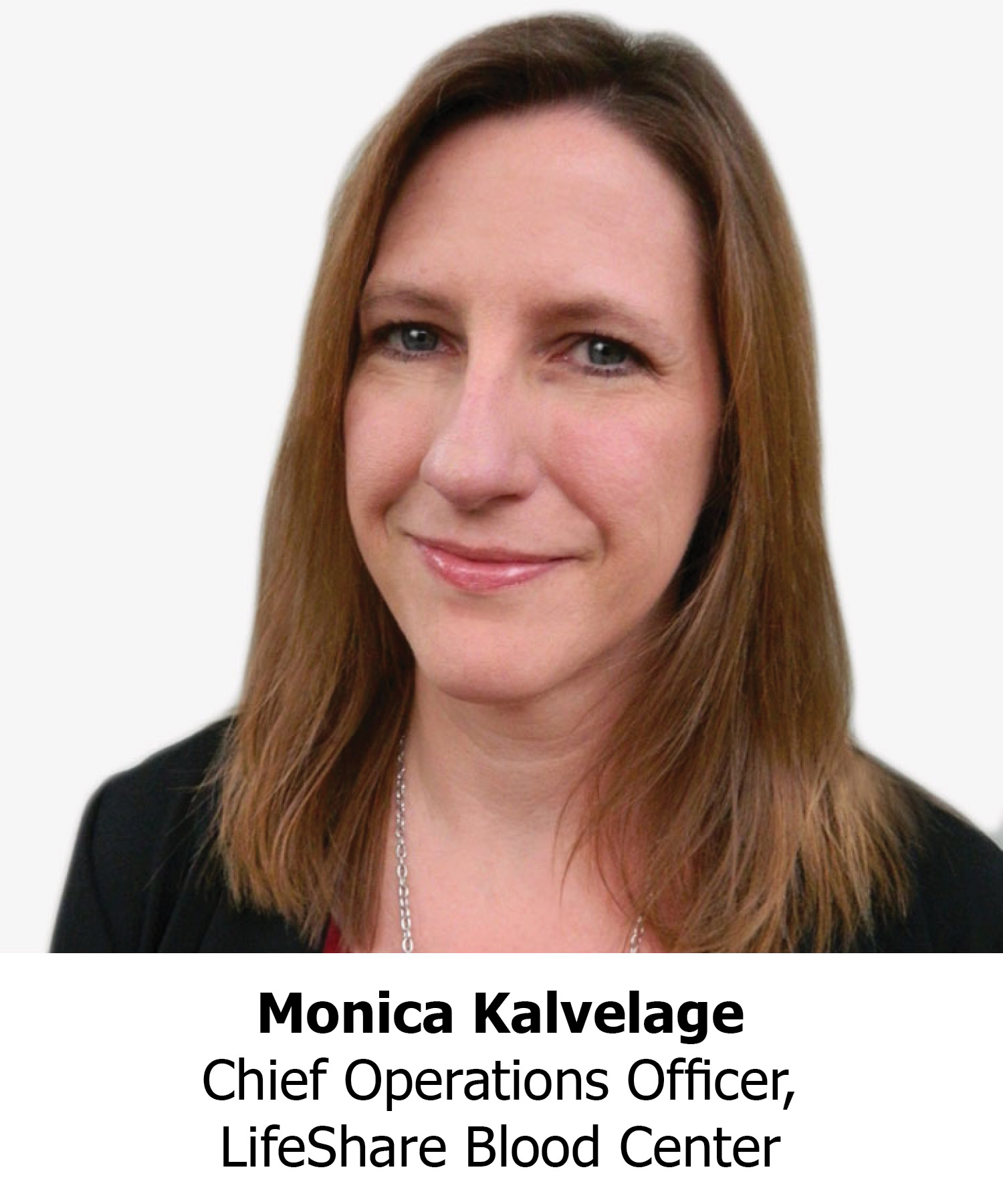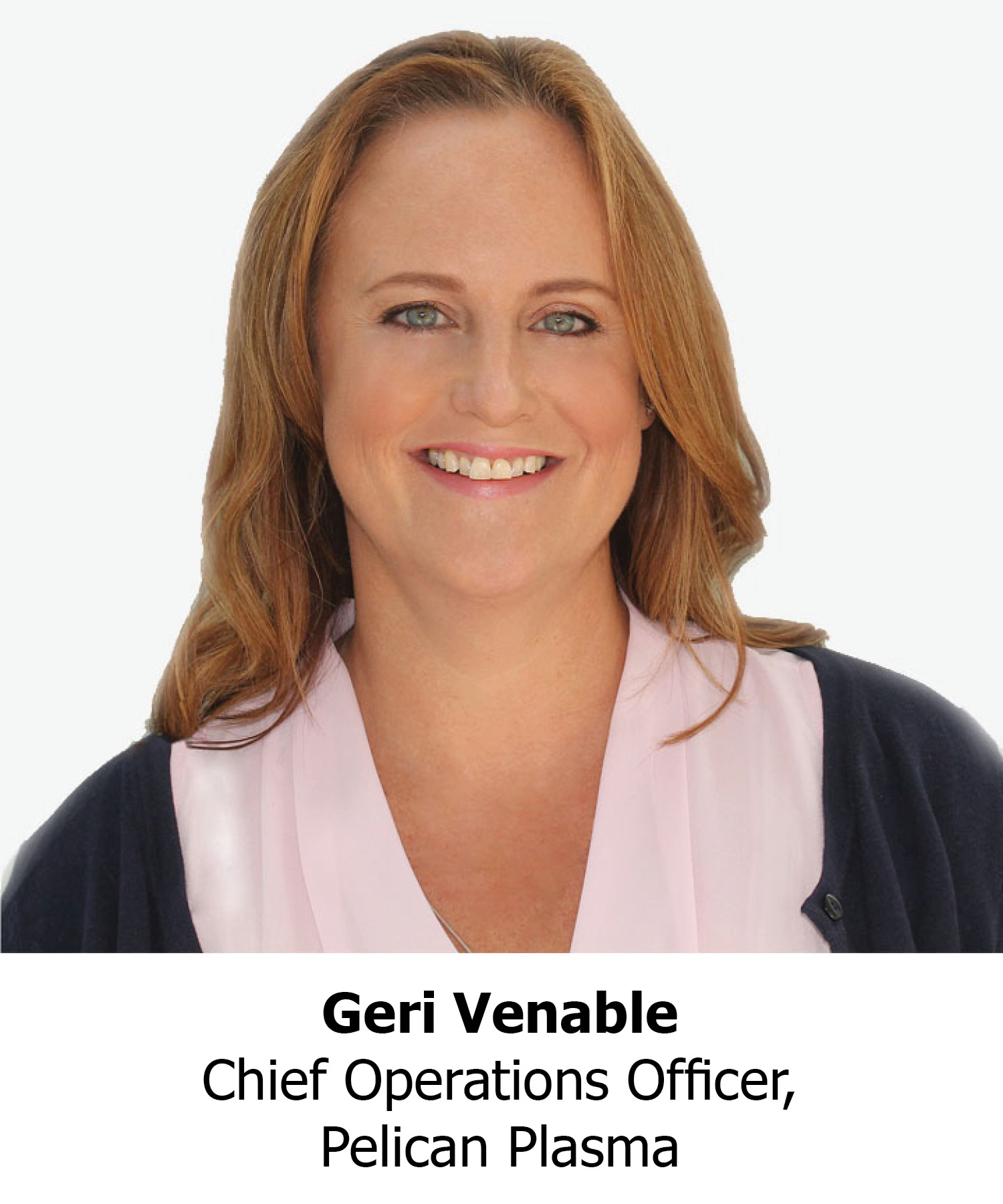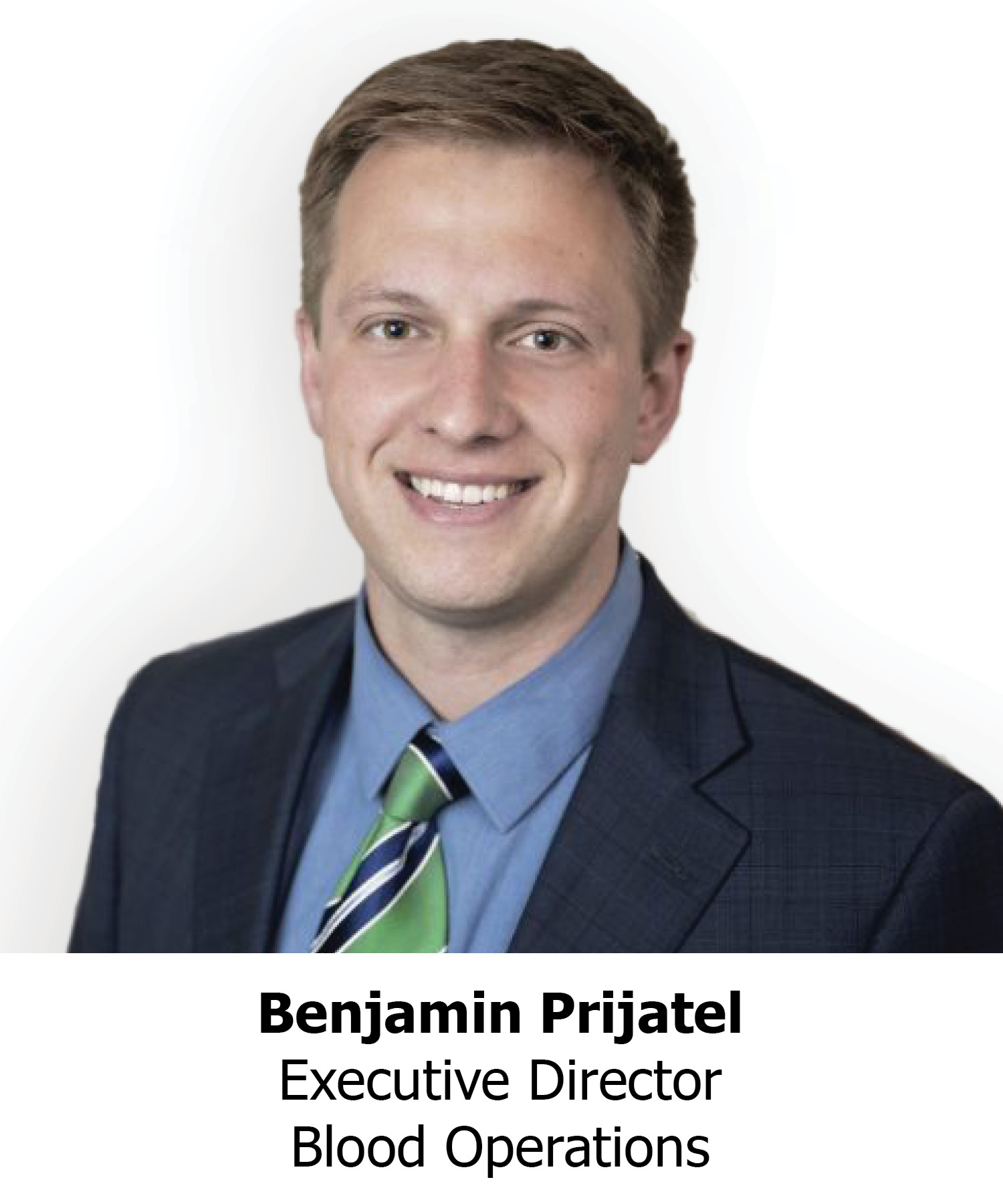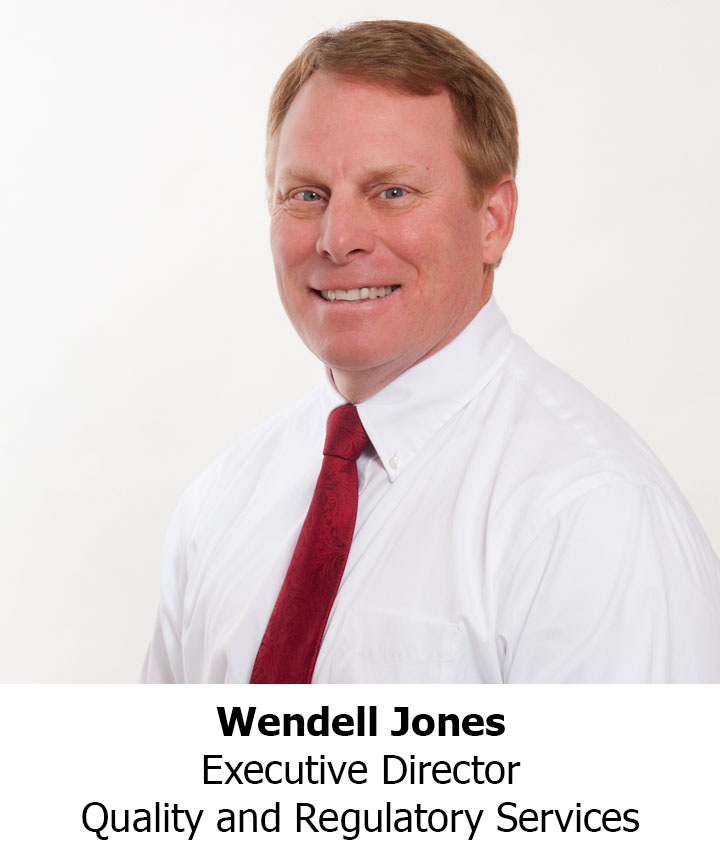 Whether it is at a donor center or community blood drive, giving blood with LifeShare gives people in your community the chance at life. When you commit to giving for life as a LifeShare donor, you give hope to patients in need. The only way we can do that is through your donations.