WE GREATLY APPRECIATE YOUR GIFTS OF LIFE THROUGH BLOOD DONATION. HOWEVER, THERE ARE OTHER WAYS TO PARTICIPATE.
Your financial contributions support our life-saving mission in these ways:
Public education and awareness programs
Donor facility improvements and expansions
New mobile donor vehicles and equipment
Reference and scientific support laboratories improvements
Product management equipment needed to process and store blood components
Educational scholarship available to qualifying high school blood donors
Bone marrow donor awareness and registry recruitment programs
Our Promise to You
Your gift helps ensure a continuously sufficient blood supply for your local medical facilities.
You can give in memory or honor of a friend, family member, or other special person.
Your gift will be publicly acknowledged on our website, or if you prefer, it can remain anonymous.
Your gift is tax-deductible to the extent allowed by law.
You will receive a written acknowledgment expressing our thanks.
You will receive an annual statement of your previous calendar year's contributions.
Your trust in LifeShare important to us; we do not share our contributor information with any outside entity.
See our

 

Donor Bill of Rights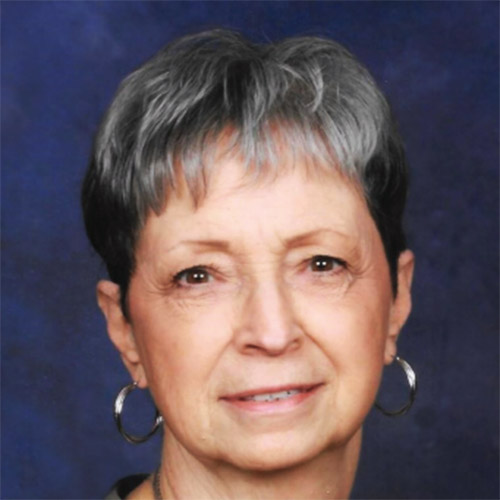 "My treatment relies on the generous gifts of blood donors. Until now, I really never realized the full importance of donating. I've probably had 35 transfusions within the last 18 months. Once while I was receiving blood at the hospital, my husband Jimmy, was donating at LifeShare! Those donations have enabled me to continue having time with my family. Just saying "Thank-you" is hardly enough for all who have donated in my name. "God Bless You" is much more appropriate. Much love to all of you."
Linda Myers
Blood Recipient Myelodysplastic Syndrome
Hosting a blood drive gives you the chance to get your whole community involved and make an even bigger impact on the lives of others. This ensures that your local medical facilities have a readily available blood suppy - when patients in your community need it.