As your community blood provider, LifeShare Blood Centers and its dedicated donors are often featured in the news and have many fun promotions that include businesses in your area. Keep up with the latest news about LifeShare and keep up with promotions and events in your area.
SHREVEPORT, LA –It's not too late for shoppers to roll up their sleeves and receive a $20 gift card! LifeShare Blood Center and Albertsons have partnered for multiple blood drives throughout the...
read more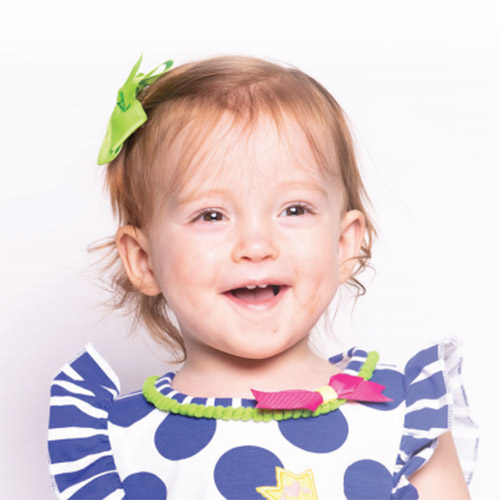 "Molly was an uncomplicated pregnancy…until the day she was born. She has had 2 surgeries, multiple blood transfusions, and had to come home on oxygen due to her severe prematurity. In Spite of the rough beginning she is a happy and healthy toddler with an infectious personality."
We make it easy for to find the nearest donor centers and mobile drives to you. Click learn more to find a blood drive nearest you.