LifeShare Blood Center is the steward of your community blood supply. We partner with businesses, schools, and other organizations in your community who are dedicated to having regular blood drives, ensuring your local medical facilities have a readily available blood supply — when patients in your community need it.
With some planning, you and your organization can have a successful blood drive. A local LifeShare Donor Recruiter will work with you to help you with or a recurring blood donor program. For most blood drives, LifeShare can set up to collect blood donations in available space at your location, or a mobile donor coach can be brought on site.
Sponsor a Replenishment Blood Drive
Only the blood that already has been donated, tested, and processed is available for transfusion to patients. Often, patients' friends and family members want to help replace the blood used by a patient. Your LifeShare Donor Recruiter will help you plan a replenishment blood drive.
Donor Recruiting Contacts
To learn more or to arrange your blood drive, contact the LifeShare Donor Recruiting representative nearest you:
Alexandria
Baton Rouge
Beaumont
Lake Charles
Monroe
Shreveport/Bossier
Texarkana
Enhance Your Donation Experience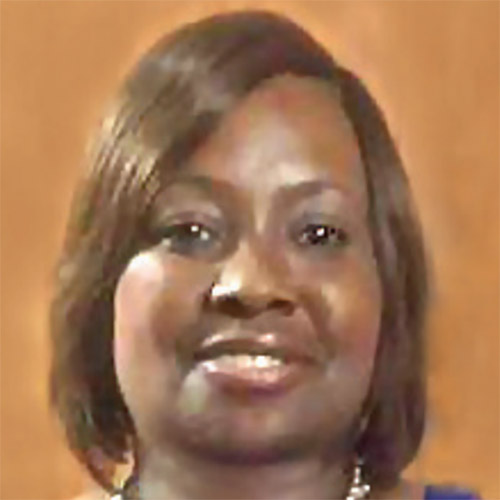 "I've been a blood recipient for 31 years. I'm hospitalized 4 to 5 times a year and usually receive 2 units of blood. Donors are my lifeline, my personal angels that get me back to my children who are 10 and 12 years old."
Regina Jackson
Sickle Cell Warrior
Whether it is at a donor center or community blood drive, giving blood with LifeShare gives people in your community the chance at life. When you commit to giving for life as a LifeShare donor, you give hope to patients in need. The only way we can do that is through your donations.