Quarterly Quality Indicators
As your partner in caring for the patient's you serve, we are now providing Quarterly Quality Indicators. Our desire is to make this information available to you to demonstrate quality measurement of our staff, products, and services. We have selected 5 points that reflect these aspects and will provide an update on a quarterly basis.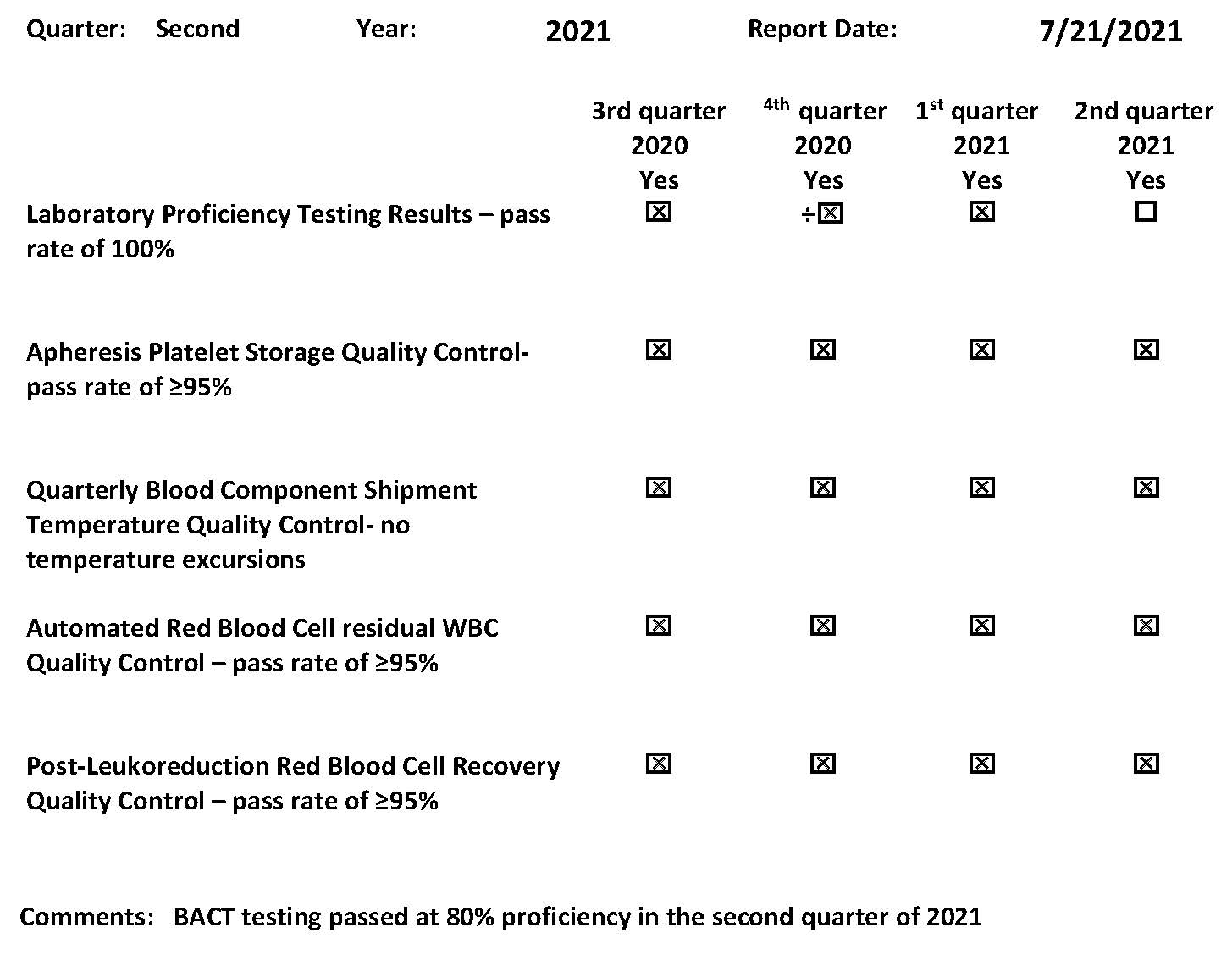 Whether it is at a donor center or community blood drive, giving blood with LifeShare gives people in your community the chance at life. When you commit to giving for life as a LifeShare donor, you give hope to patients in need. The only way we can do that is through your donations.