LifeShare is THRILLED to welcome back our donors
who, for years, have been unable to donate blood due to
FDA restrictions associated with possible
Mad Cow Disease exposure. WELCOME BACK!
It is super simple to save lives.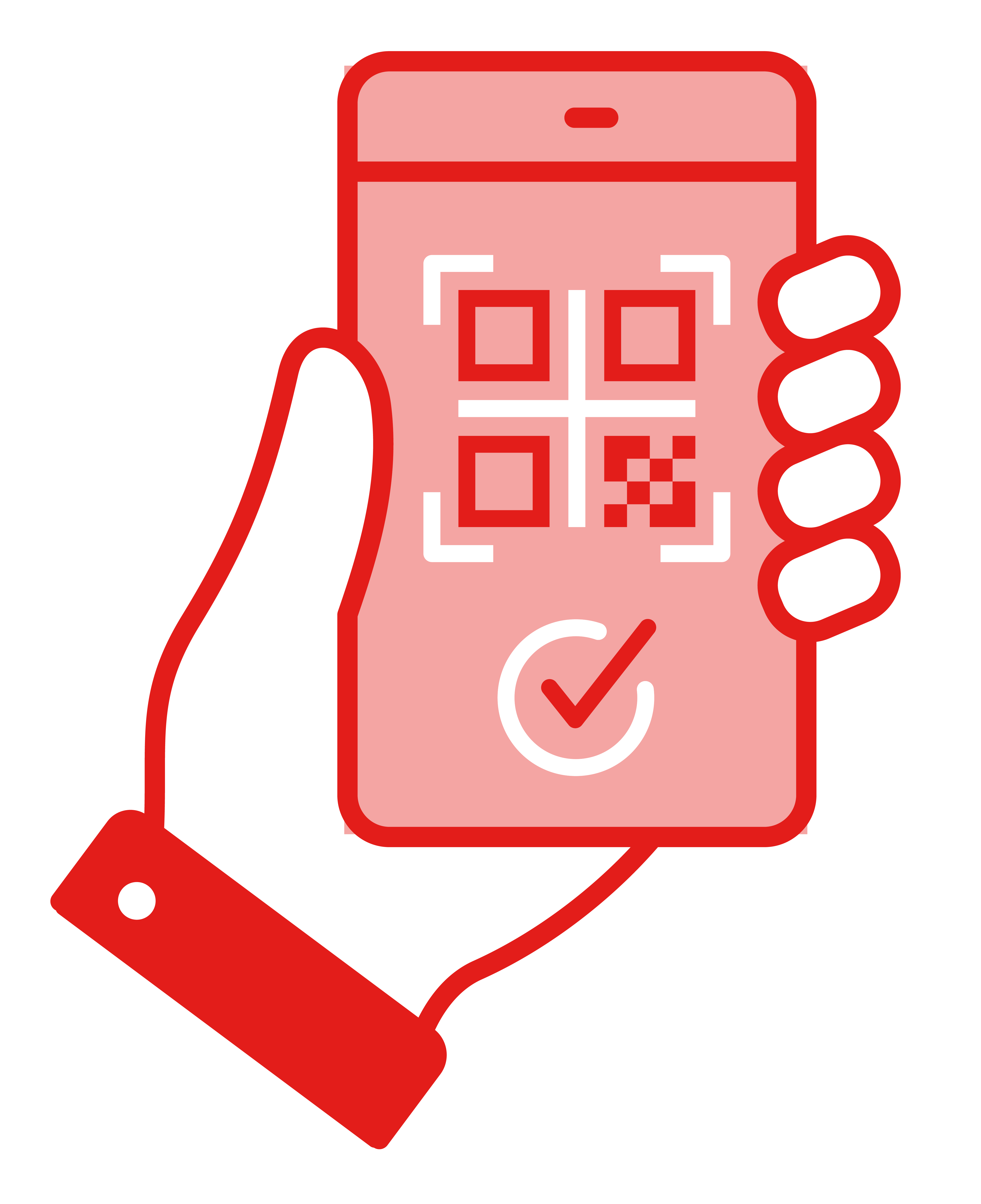 Donorpass
The process is simple, just a few steps – and takes about 10 to 15 minutes. Get started with some initial information, read through the pre-donation materials, answer your health history questions and print, download, screenshot or email your DonorPass to yourself, and bring it with you.
Learn About Donating
One in three people will need blood at some time in their life. When someone in the communities we serve needs blood, it is our responsibility to have it safe and readily available. The only way we can do that is through your donations.
Find A Blood Drive
We value your time and do our best to provide donor centers and mobile drives that are convenient for you.
Host A Blood Drive
 We partner with businesses, schools, and other organizations in your community who are dedicated to having regular blood drives, ensuring your local medical facilities have a readily available blood supply — when patients in your community need it.
Stay Updated With LifeShare
As your community blood provider, LifeShare Blood Center and its dedicated donors are often featured in the news and have many fun promotions that include businesses in your area. Keep up with the latest news about LifeShare and keep up with promotions and events in your area.